Component assembly
The company TH electronic offers you an extensive service portfolio around the topic of component assembly. Due to the production in Germany we can realize all lot sizes from small series to large series. Of course we take over the complete production of the desired products for you. From material procurement to final assembly and final testing, we take care of all work steps.
Component assembly
We assemble and wire all kinds of electronic devices and assemblies for you. We are also happy to take care of the procurement of material, front panels, switches and other related mechanics. In addition, we can also take over finishing tasks such as labelling, cable assembly or final packaging for the customer. For an individual offer, just give us a call.
Our services in the field of component assembly:
Procurement of individual components
Assembly of modules
Wiring of assemblies
Printed circuit board assembly
Ever greater packing densities and ever smaller components are increasingly increasing the technological requirements in the planning and production of printed circuit boards. Of course, we always take your requirements into account with regard to your technical specifications. With our modern equipment, we ensure you a high product quality at an absolutely competitive price. For an individual offer just give us a call.
Our services in the field of printed circuit board assembly:
Printed circuit board assembly with THT components
Commissioning and functional testing
Procurement of the required electronic and mechanical components and printed circuit boards
Technological advice on printed circuit board assembly
Electronic components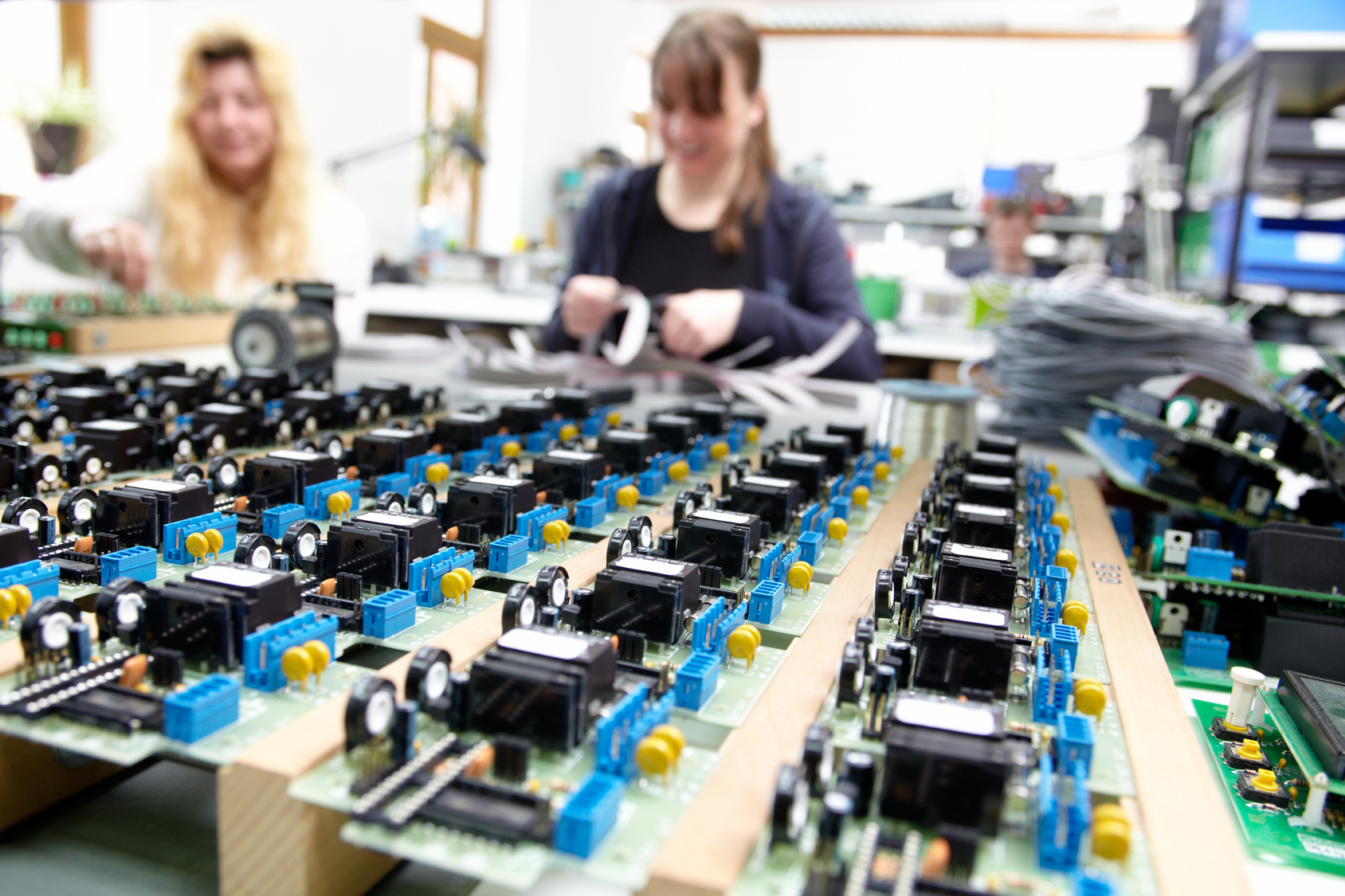 Small devices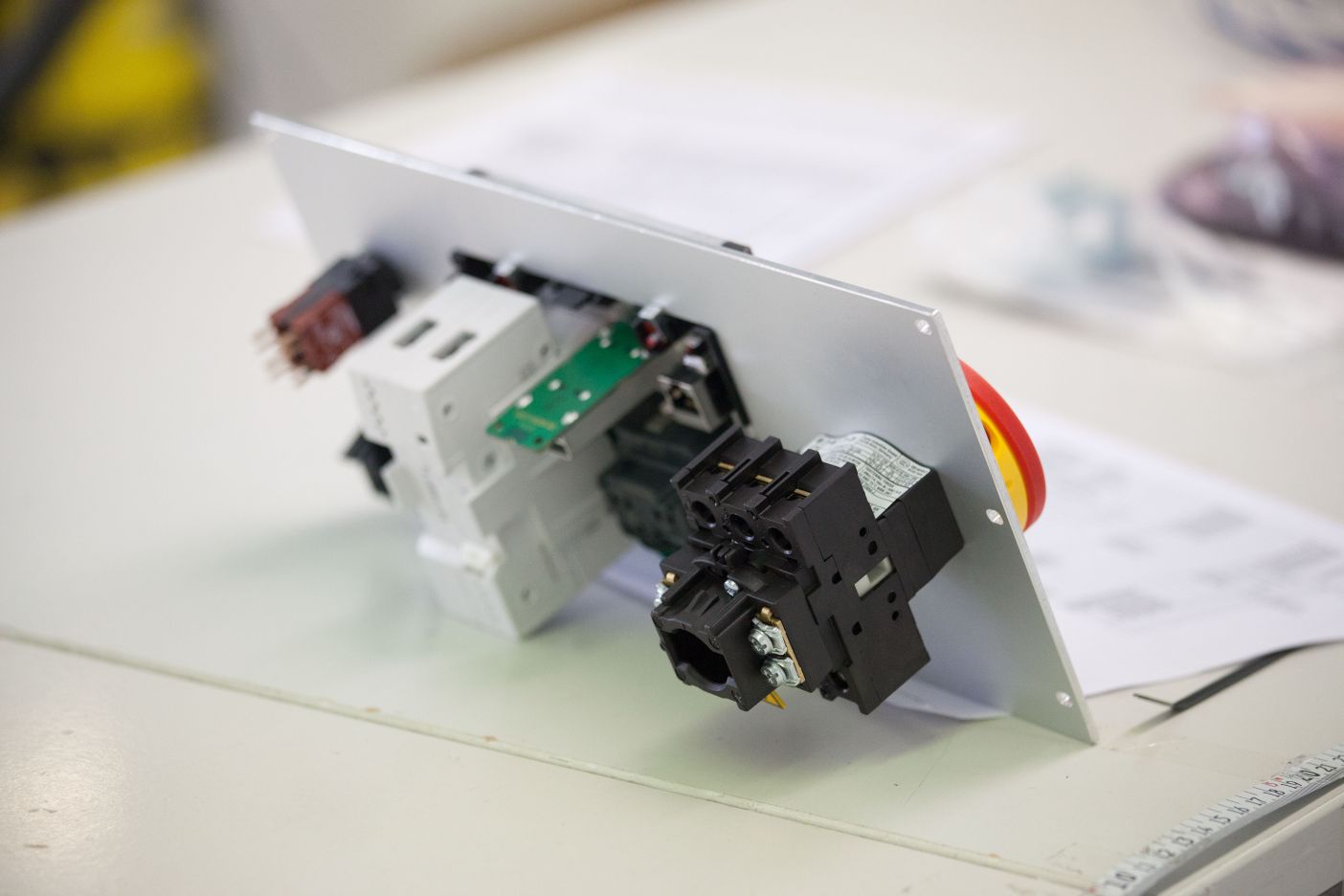 Mechanical assemblies